Genre 
ROCK \ BLUES WITH A PUNK TWIST 
Band Members 
DIPSTER DEAN - VOCALS/BASS GUITAR 
SIMON BOWLEY - DRUMS/VOCALS 
CHRIS TAYLOR - GUITAR/VOCAL 
JACK HOBBS - KEYBOARDS, GUITAR 
Home Town 
SOUTHEND ON SEA,ESSEX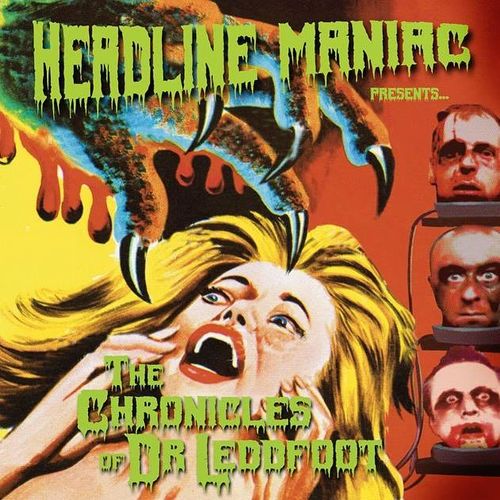 New Album No 2 Due Very Soon!
Pre-Order Link soon!
Brand new album out very soon via 3m's music#rockmusic #livemusic #rockradio
INTERESTS
Artists We Also Like
THIN LIZZY, RORY GALLAGHER ,FOO FIGHTERS,GREEN DAY, BLACK STONE CHERRY, KISS,WHITESNAKE, IRON MAIDEN,EDDIE & THE HOTRODS,
CONTACT DETAILS
http://www.facebook.com/pg/headlinemaniac.com
MORE INFO
Genre
ROCK \ BLUES WITH A PUNK TWIST
Band Members
DIPSTER DEAN - VOCALS/BASS GUITAR
SIMON BOWLEY - DRUMS/VOCALS
CHRIS TAYLOR - GUITAR/VOCAL
JACK HOBBS - KEYBOARDS, GUITAR
Home Town
SOUTHEND ON SEA,ESSEX
Record Label
RODHOT RECORDS
About
Rising from banks of the Thames Delta, a Tsunami of sound, a kick ass piece of pure rock'n'Roll Thuggery!! Welcome to the world of Headline Maniac..... We are a 4 piece rock band who specialize in writing insanely catchy melodic rock songs.
HEADLINE MANIACS STORY STARTS BACK IN 2015. DIPSTER,SIMON BOWLEY AND CHRIS TAYLOR HAVE ALL BEEN TOURING THE WORLD WITH LEGENDARY UK ROCKERS EDDIE AND THE HOTROD... See more
Biography
HEADLINE MANIAC IS THE OUTSTANDING NEW ROCK BAND FORMED BY DIPSTER, SIMON BOWLEY AND CHRIS TAYLOR. ALL 3 HAVE SPENT THE LAST FEW YEARS TOURING THE WORLD AS PART... See more
General manager
SIMON BOWLEY
Booking agent
headlinemaniac@gmail.com
simon.bowley@yahoo.co.uk
Fur Dixon
Gary Ladd / Punkiladd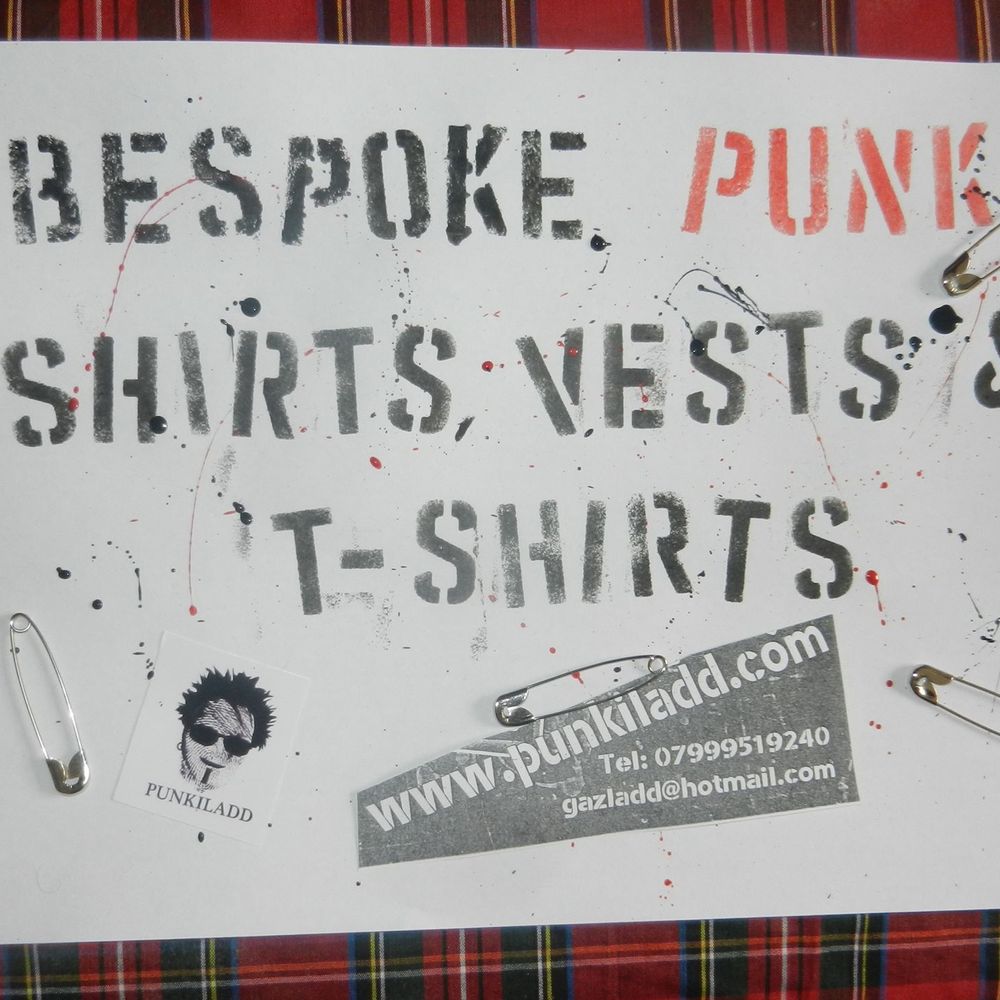 Punkiladd
Intro
PAGE INFO
Founded on 22 March 2013
CONTACT DETAILS
MORE INFO
About
PUNK SHIRTS,ARMBANDS,TIES AND CANVASES DESIGNED BY HAND IN THE OLD SCHOOL WAY.
UNIQUE BESPOKE ONE OFF`S DONE ALONG WITH JACKSON POLLOCK STYLE TOO.